Weddings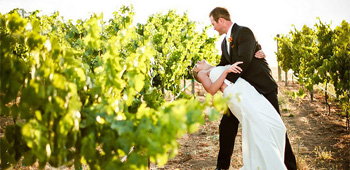 Why not come and be married, or renew your vows, in perhaps one of the most romantic spots on earth?

Villa Scopetello will arrange all the services needed for you to have a wonderful ceremony and reception here on the estate grounds. We will coordinate the appropriate religious officials, arrange flowers, music, food, and anything else you wish for your special day. You will simply have to say "I Do".

The Villa is perfect for sharing your special day with your closest friends and family.

Please email us today at sonja@amazingtuscany.com to request more information about planning your special occasion at Villa Scopetello.